Maintenance
Preventive

Maintenance

Safe

Transportation

Licensed

Mechanics

Advanced

Technology

Prompt

Response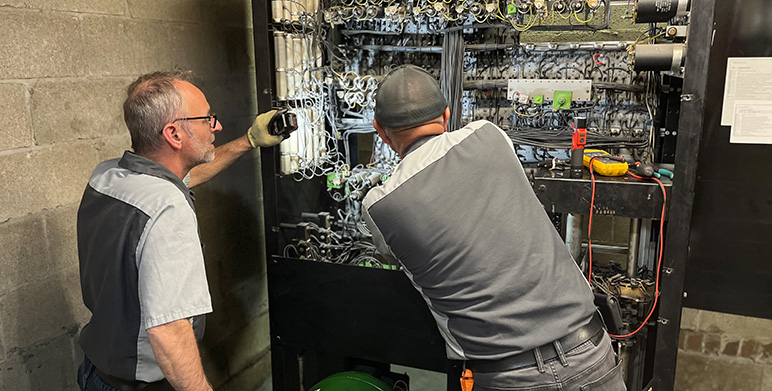 An ounce of prevention is worth a pound of cure and will save you money over the long-term.
Elevators are a valuable asset in every building that utilizes them. Care should be taken to preserve them at a high standard: safe, reliable and code compliant.
Partnering with a company that provides that care on each and every job will take the stress out of elevator management. Contact us to learn more about how we can help.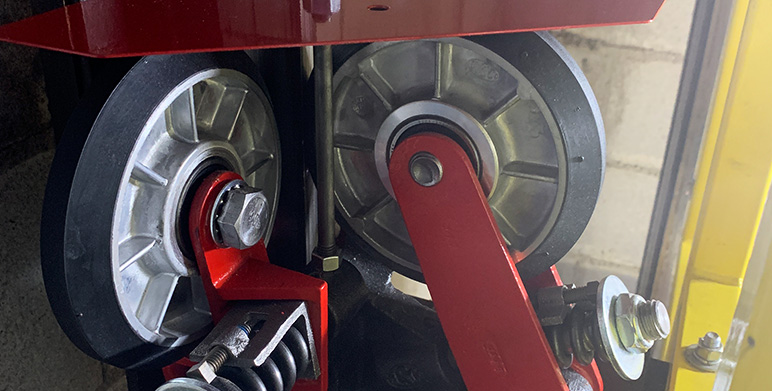 Elevators are the safest form of transportation, and that is due to the high standards imposed by regulatory authorities. By law, elevating devices accessible to the public must be maintained by a licensed elevator contractor and must comply with all current code requirements.
At Summit Elevator, we spell this out explicitly in our service agreements. We strive to maintain the highest possible standards for all our clients, and we stand behind the work we do, each and every time. Ready to take elevator safety to new heights?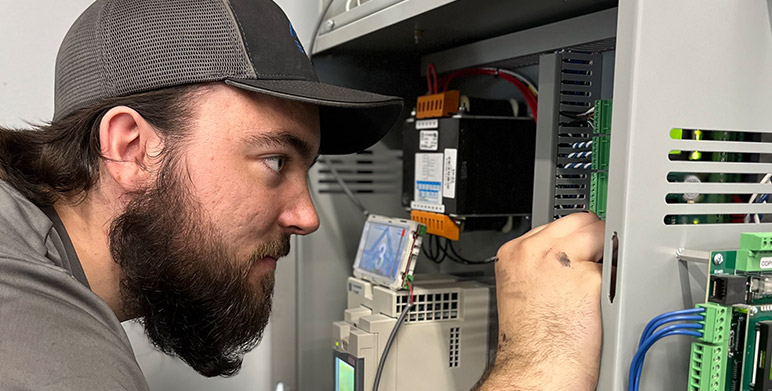 Our licensed elevator mechanics have diverse experience, and we can maintain all types of equipment from various manufacturers. From low-rise apartment buildings to high-rise commercial buildings, we maintain elevators from various vintages, with some original equipment dating back to the 1950s.
Complementing this, we work on modern microprocessor-based systems as well. Our customers benefit from this vast range of experience as it allows us to effectively troubleshoot equipment problems.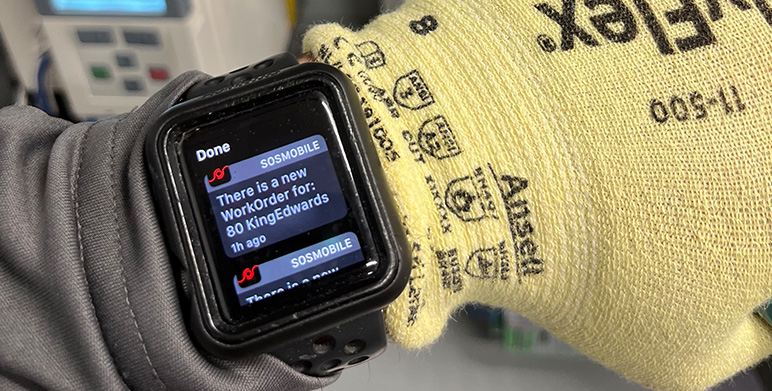 Continuous education is the life blood of our company. Investing heavily in training simulators and mobile communication allows us to stay ahead of the curve, ensuring that we provide only the best work for your business.
Coupled with our intense dedication to great customer service, what we provide is cutting-edge work with a personal touch.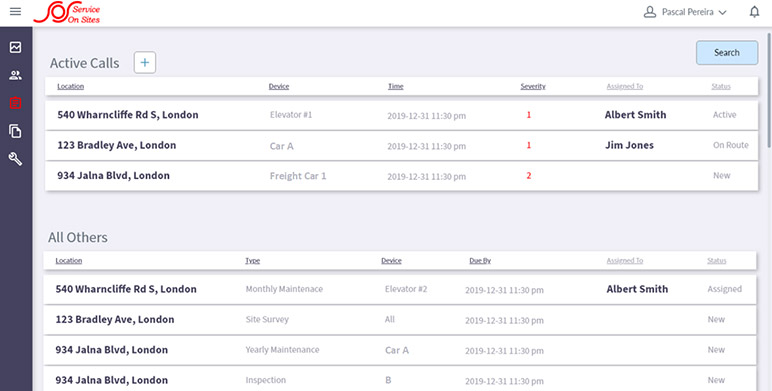 Spending time is saving time with Summit Elevator.
Our technicians' dedication and care to monthly maintenance tasks ensure that your elevator has fewer call backs, three times less than our competitors. This is spending time.
Customers receive a response within minutes, and we are on-site within the hour. Our replacement parts inventory allows us to frequently resolve your problem on the first visit. This is saving time.
---
Advanced System Tracking
The (MCP) Maintenance Control Plan
Advanced system tracking workflow and MCP compliance: Over time, those details get converted to preventative maintenance data through machine learning. That means we get a heads-up about trouble machinery and potential problems before they happen.
What is an MCP?
This is a document that contains a comprehensive set of records of safety checks and tests, as well as work done, to your elevator. It is kept on-site at all times, so that the customer remains informed of what gets done, and when. It is often used by government inspectors to determine if the elevators comply with code, ensuring that your elevator remains safe for public use.
Our maintenance control plan uses advanced system tracking and machine learning to predict problems before they happen.
Don't be fooled by empty promises — with our maintenance control plan, you'll be certain that the work is getting done, correctly and efficiently.